// about us
Your Partner for
Church Innovation
We've been creating technology specifically for ministries since 2001. Our online interactive tools will allow you to engage with members of your church and grow your ministry to the ends of the earth.
20+ Years Experience
Our team consists of church tech experts
24/7 Support
Use our live chat, email us, or give us a call 7 days a week
// our services
Products Built for Your Church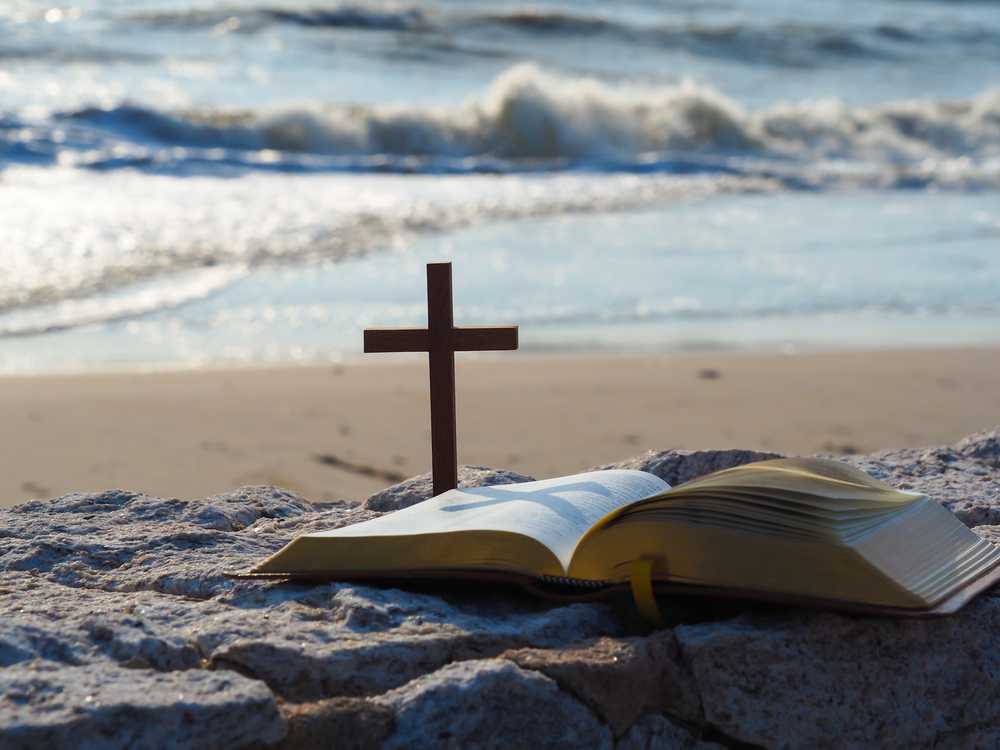 // why myflock?
UNLIKE THE OTHER GUYS,
WE ONLY SERVE MINISTRIES.
Everyone at MyFlock.com is dedicated to the church and actively serving in leadership positions within our local ministries. We are here to serve the church. We'll roll up our sleeves and partner with you to spread the gospel by utilizing technology.
FOR 20 YEARS, WE HAVE SERVED MINISTRIES WITH THE MOST INTERACTIVE TECHNOLOGY THAT IS DESIGNED SPECIFICALLY FOR THE CHURCH.
// Get Started Today
Let's Build Your Website!
// our testimonials
We are Trusted
15+ Countries Worldwide

New Providence Baptist Church,
Roy Hancock, Church Staff
"I've got over 20 years of experience on church management and your product is the most church-staff friendly I've seen."

Bonney Lake Community Church,
LeRoy E. Redding, Associate Pastor
"One of the many things I like about MyFlock is the flexibility it offers the user in keeping the content fresh and dynamic. One thing I don't want is a static site that is nothing more than a glorified brochure about the church."

Open Arms Ministry,
Cathy Kelly, Church Staff
"I just wanted to drop you a note and tell you how grateful I am for all the work you have done on this program and how great it is! The more I work with it, the more I appreciate how user friendly it is."

Fieldstone Presbyterian Church,
Rev. Larry J. Green, Pastor
"Thanks for all your help. The folks in the congregation have been very complimentary of the site already and really love the way it allows them to connect with God and each other throughout the week."

Christian Computing Magazine (Now Outreach)
Steve Hewitt, Editor in Chief
"I get to see a lot of exciting new services as editor of CCMag. Recently, I was given a demonstration of a new web service called MyFlock. I was very impressed with what they offered [...] One of the things I found exciting about the service is that it grew out of actual ministry needs."
// our other products
For Over 20 Years.
For Millions of Users.
MyFlock.com is proud to be part of the JSL Solutions family. Our services and software integrate seamlessly with other JSL products.
01
Live Streaming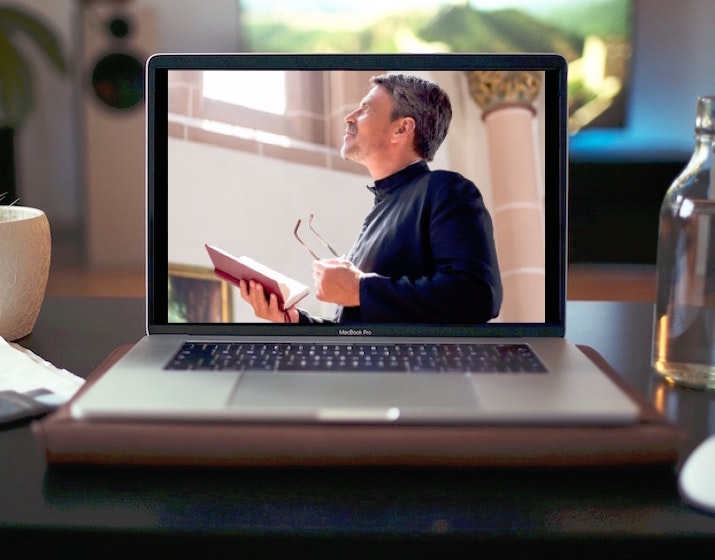 02
Mobile App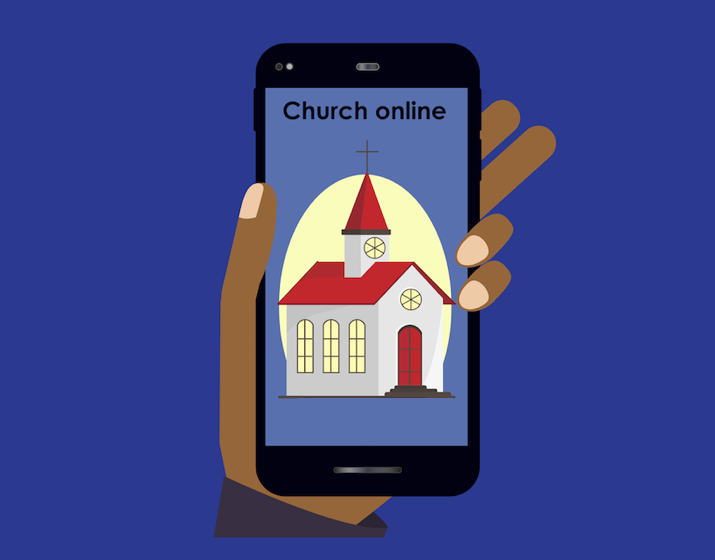 03
Amazon Alexa Flash Briefing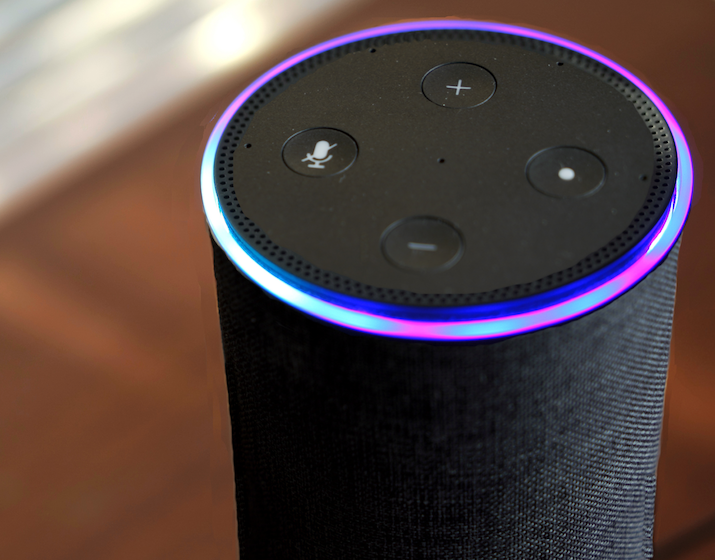 One Low Price
$ 29.99
Monthly Package
Church Website
Domain for Website
Website Builder with Design Themes
Church Management System
Mobile App
Interactive Tools for Members
Analytic Reports
No Activation Fee!
Start Free Trial
// contact details
Contact us
Questions? We're ready to help 24/7 - especially on those busy Sundays! Give us a call, email us, or use the live chat on the bottom right corner of our website.
Our Phone:
(866) 852-6648
Our Address:
P.O. Box 68052 Oro Valley, Arizona 85737